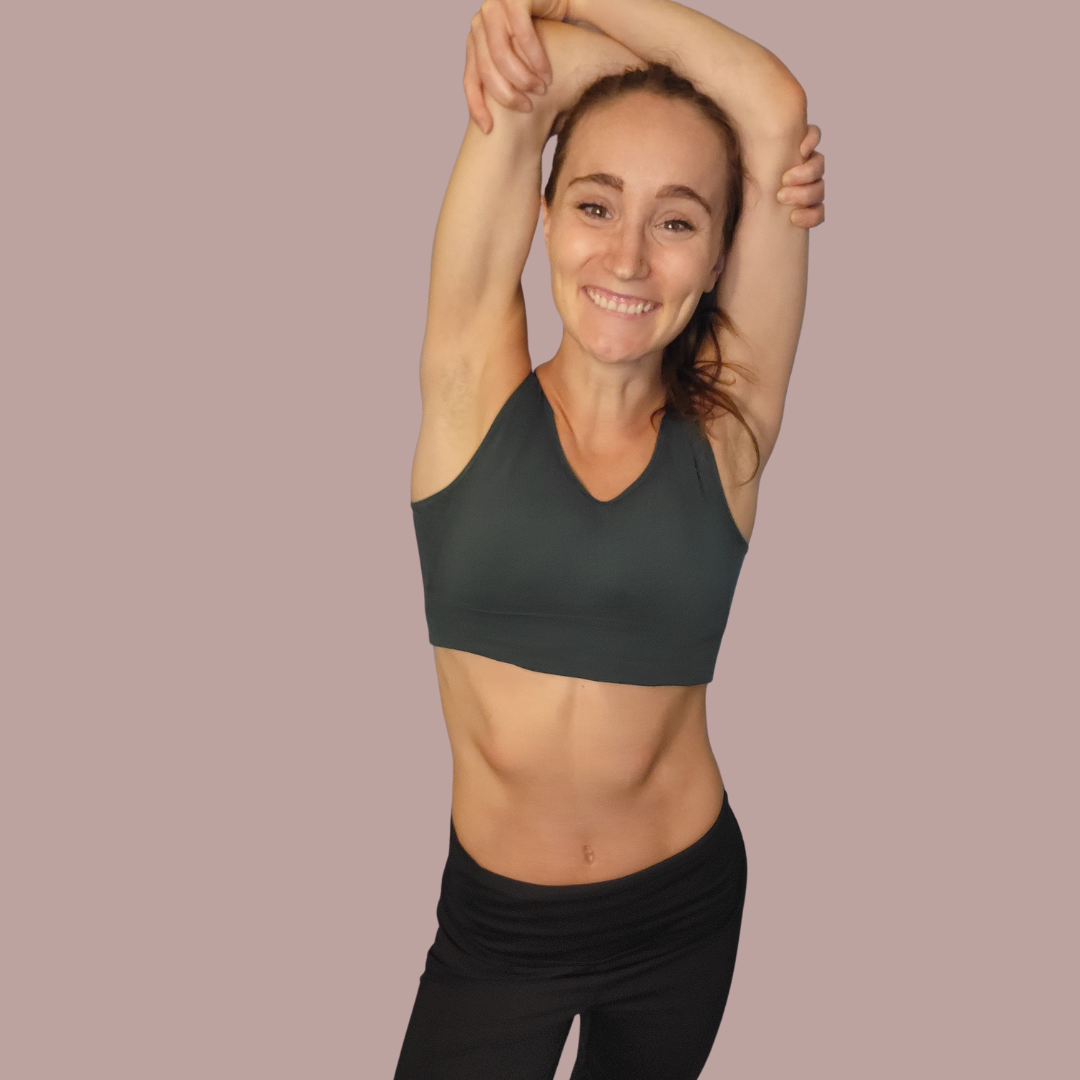 Fit Vegan Society Membership
Get the method I've used for myself and for clients to:
Lose the last 10-15 lbs or more
Drop fat but gain muscle
Increase energy levels
All sustainably.


Why this program works
This program works because the info and techniques are backed by science— I'll teach you how to collect your own data to formulate the most effective nutrition programming for your body.
You also get sample workout programs that take less than 45 minutes each to complete, which you can do on your own time just 3x/week. That's it.
Plus, you'll get weekly accountability to make sure you stick to your plan.
AND get support via weekly group coaching calls— we cover everything from how to stay fit while traveling to how to pick yourself up from a setback to eating out with friends.
YOU tell me what you need, and I deliver on a weekly basis.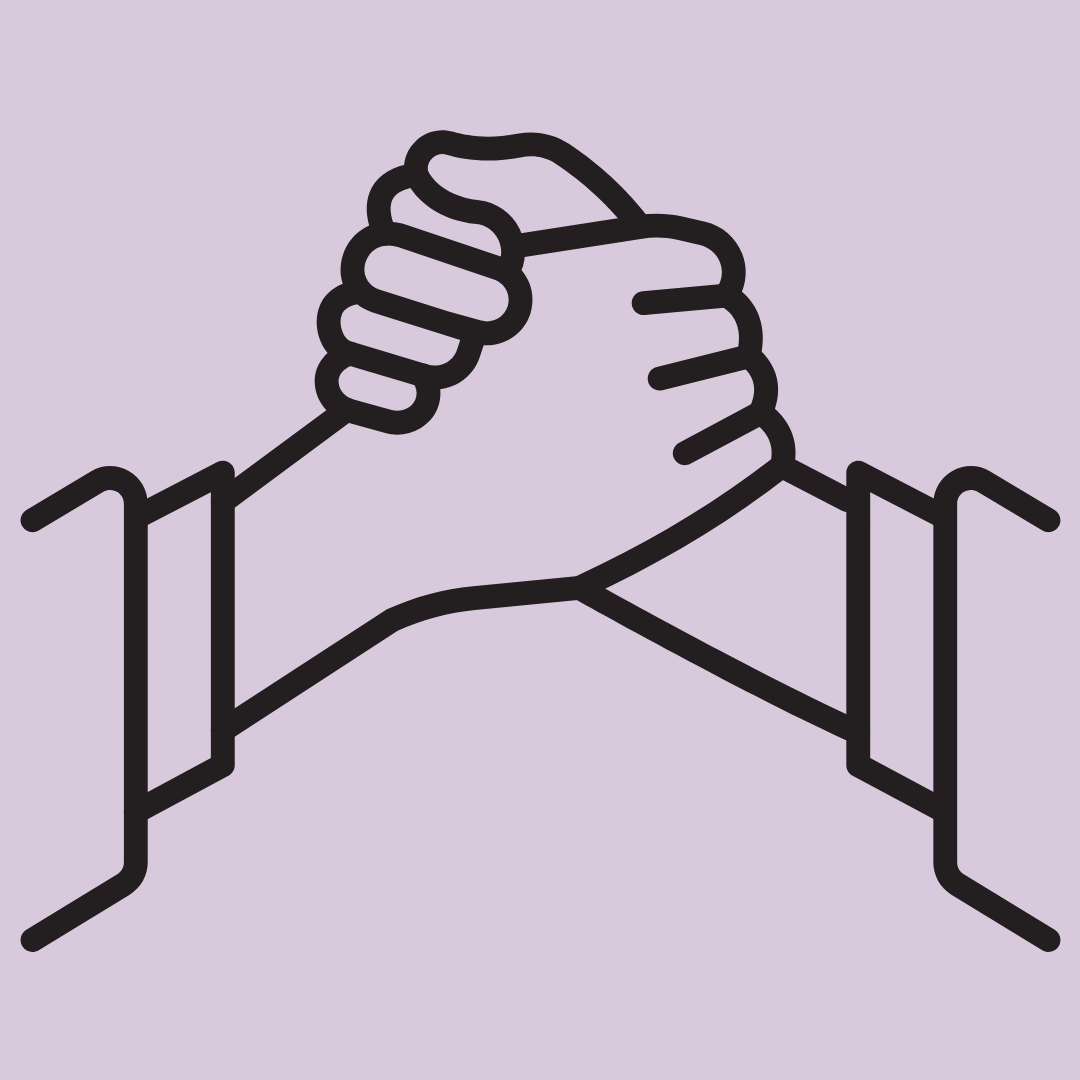 Weekly check-ins hold you accountable to your goals.
What's going well, and what do you need help with—that's what I want to know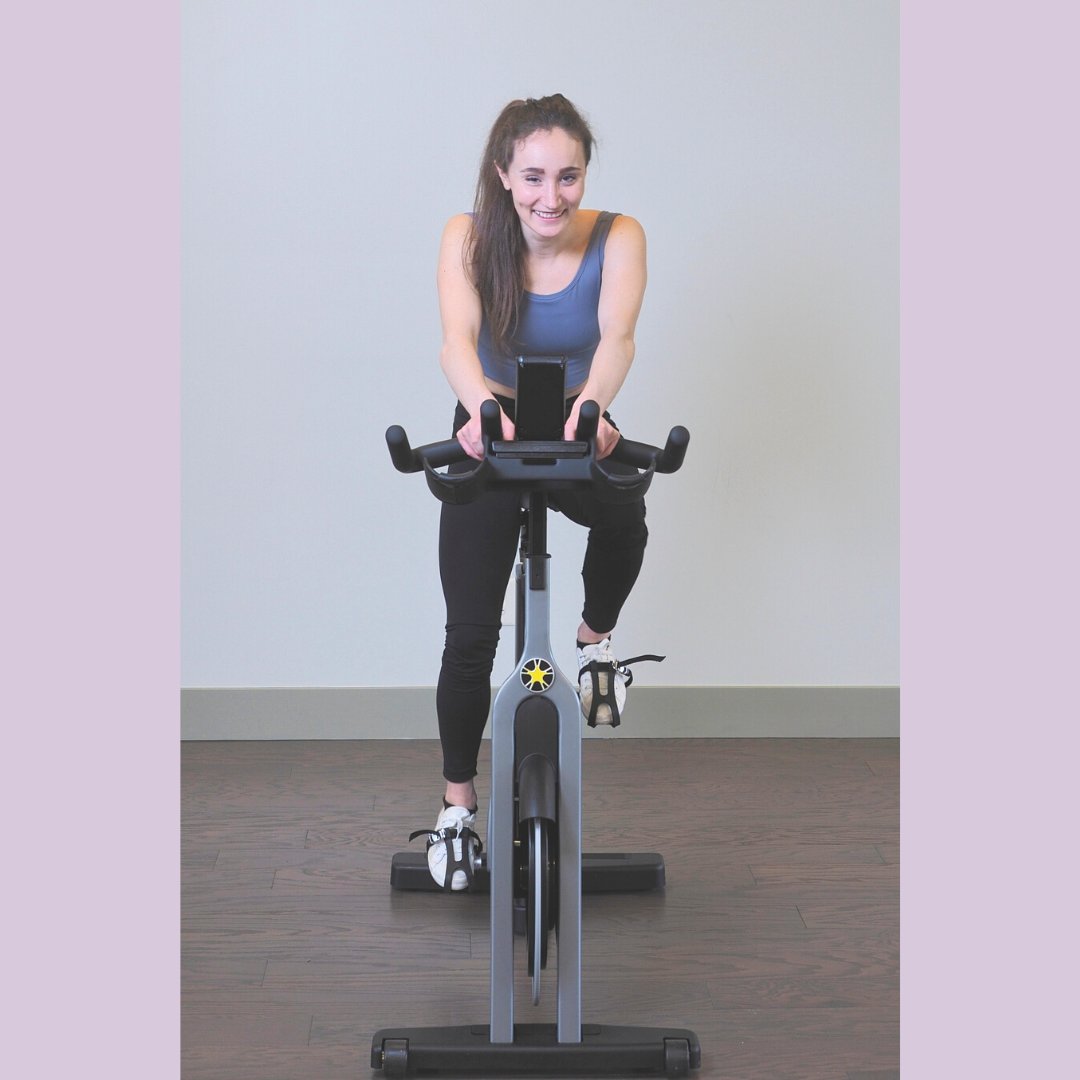 Fat-burning, muscle building workouts
Get months' worth of sample workout programming, all specially designed to build lean muscle in under 45 minutes just 3x/ week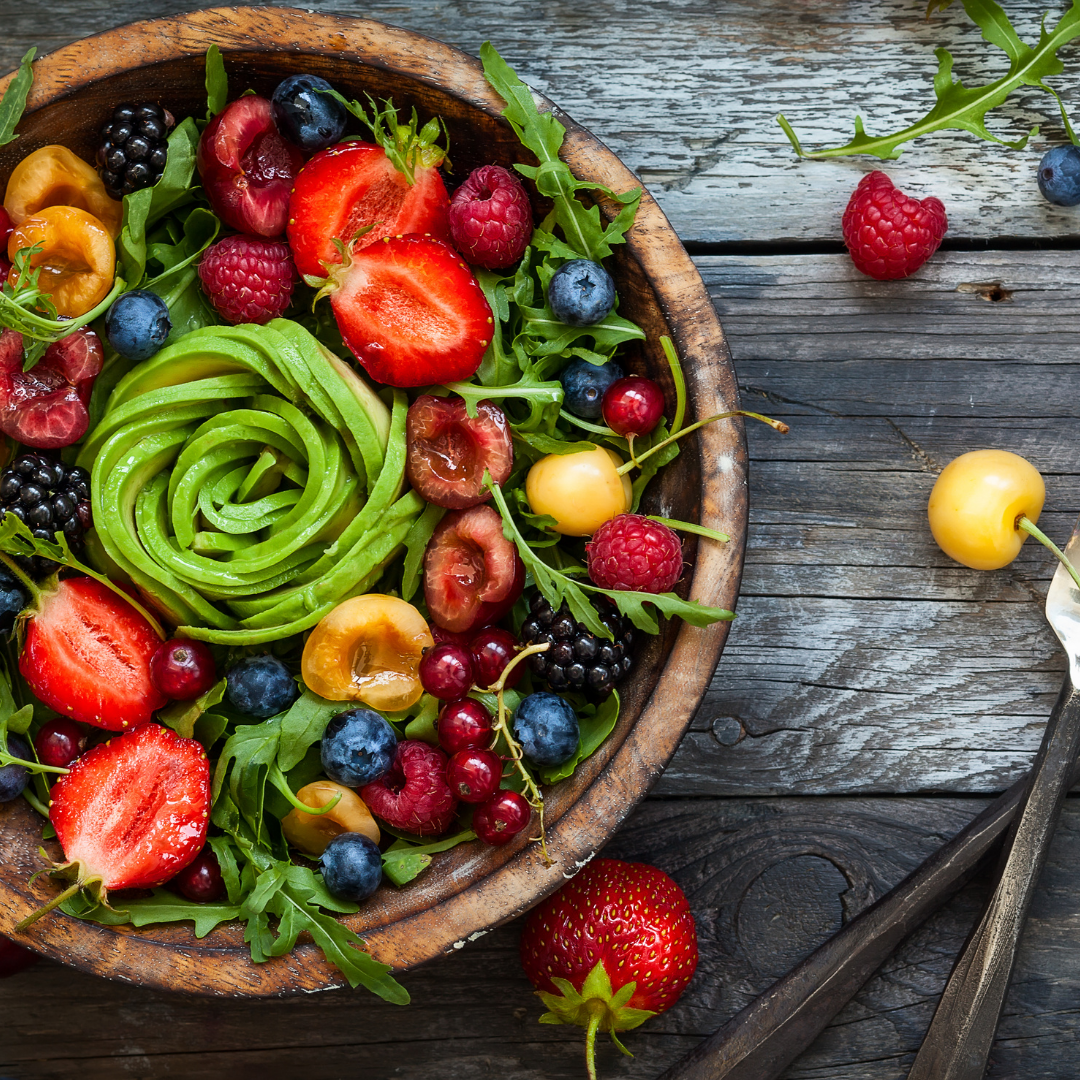 Recipes + sample meal plans
100+ quick, easy vegan recipes AND simple (but delicious) sample meal plans to make weight loss easy. PLUS I give you science-backed nutrition guidance delivered in a package that makes it hard NOT to achieve your goal

Sample Program Curriculum
Stop guessing and start seeing progress
Learn how to use your own data (it's not as hard as you'd think) to use the simplest, most effective approach to nutrition and exercise.
Join client alumni in getting real, lasting physique changes.
Stop guessing and "trying"get real results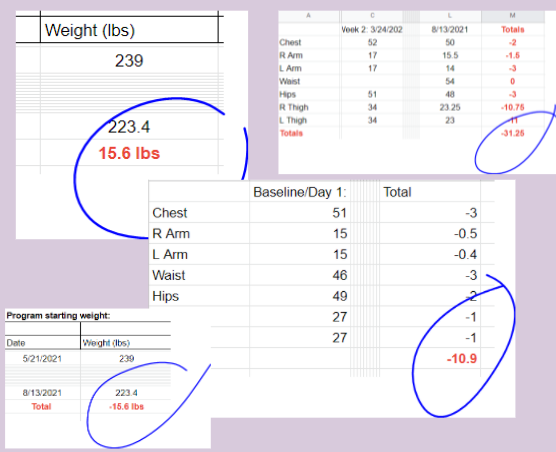 Check your inbox to confirm your subscription