Vegans: Eat more and lose weight

Yes, really...
No more tiny portions or bland meals. No more low-carb diets, no more hours in the gym— all because you understand 3 key vegan fitness principles.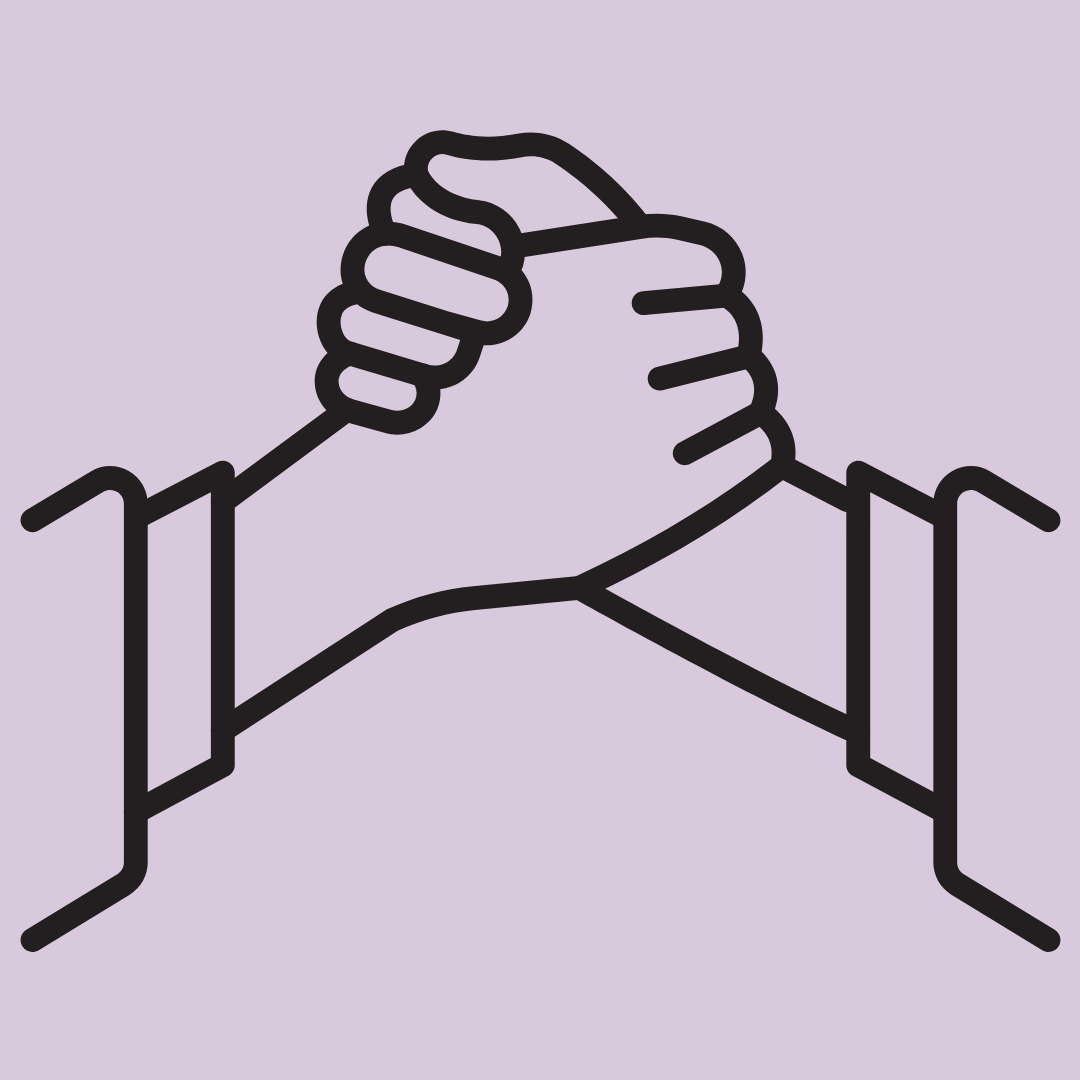 Weekly accountability


Weekly check-ins hold you accountable to your goals.
What's going well, and what do you need help with—that's what I want to know.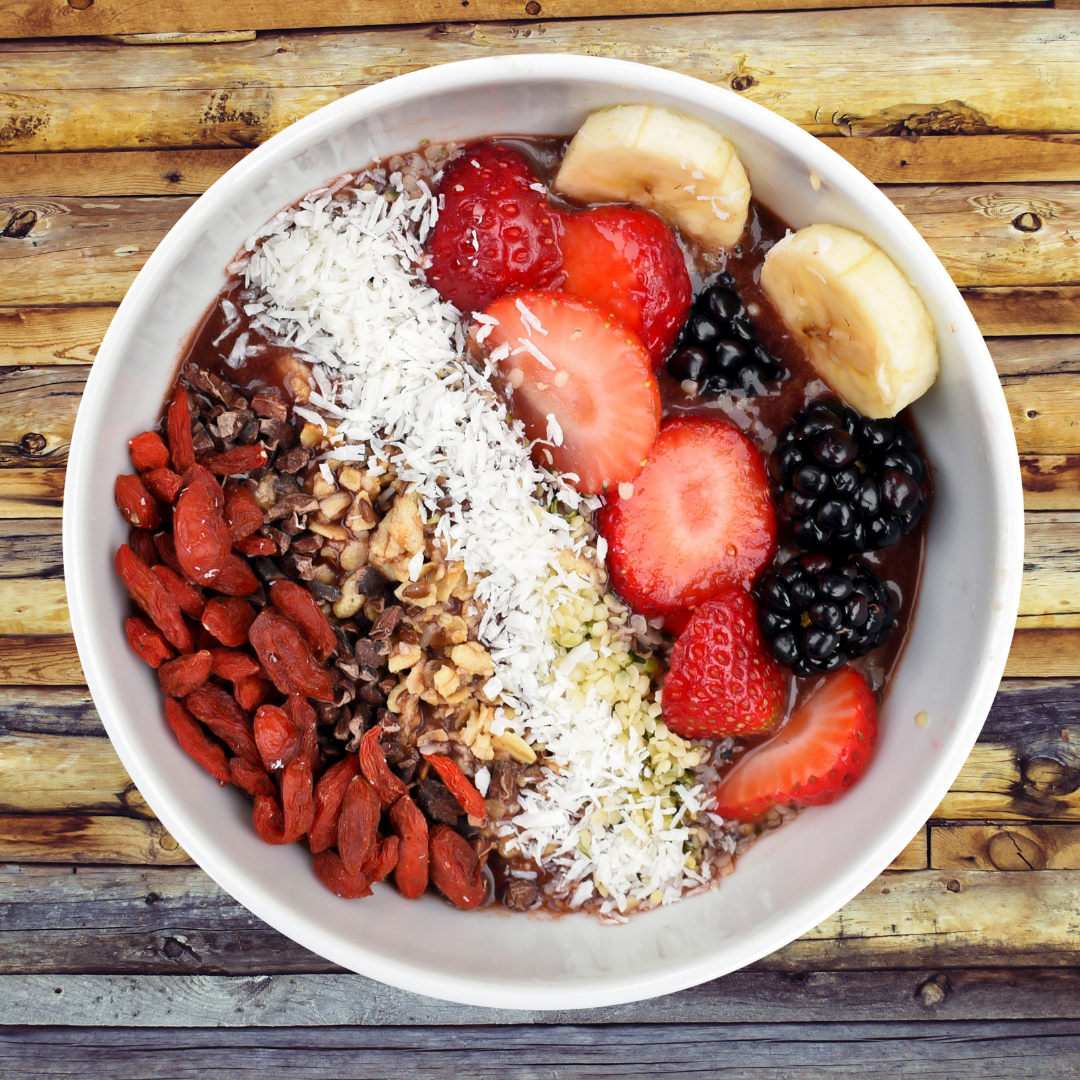 Recipes + meal plans

100+ quick, easy vegan recipes AND simple (but delicious) sample meal plans to make weight loss easy.


PLUS I give you science-backed nutrition guidance delivered in a package that makes it hard NOT to achieve your goal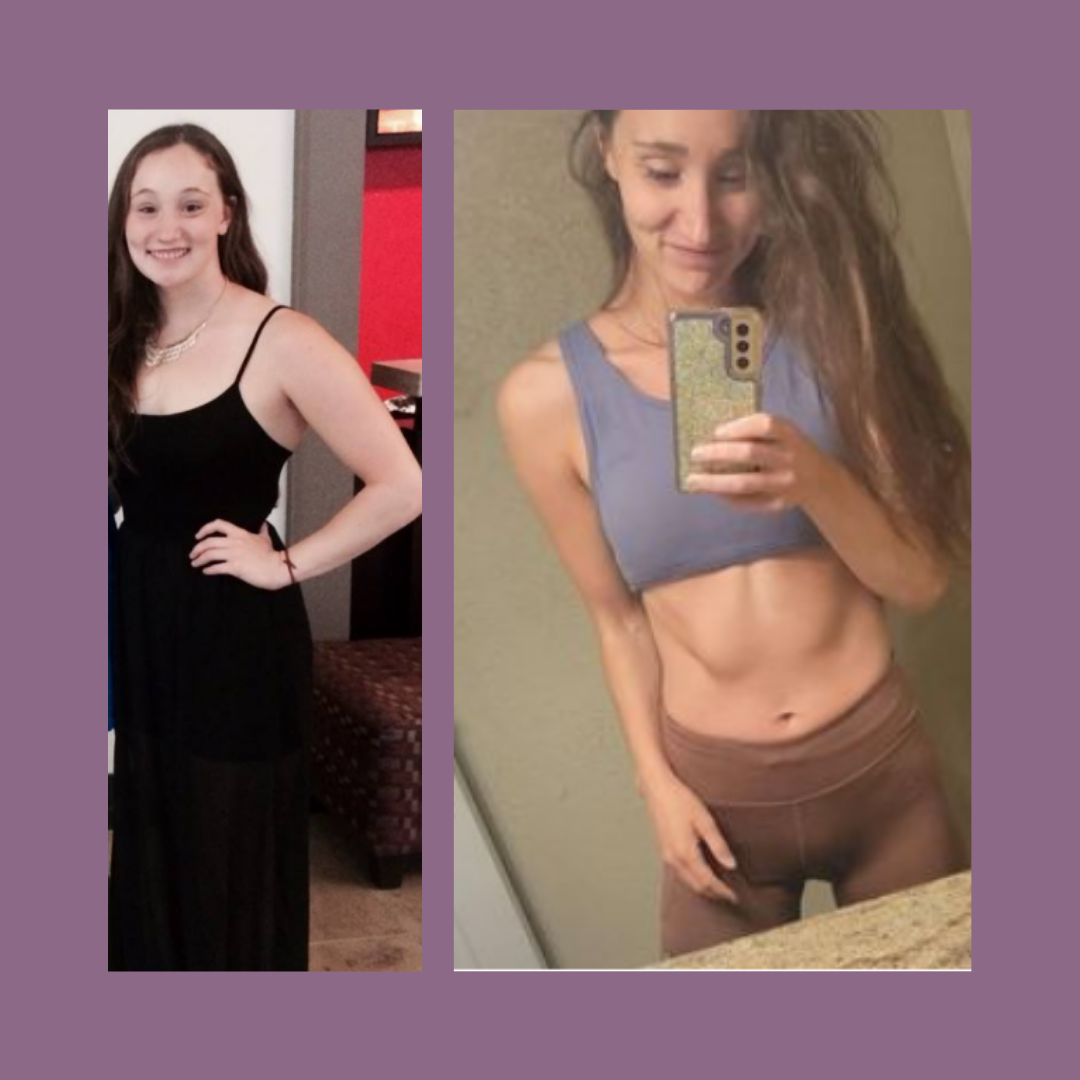 Get months' worth of sample workout programming, all specially designed to build lean muscle in under 45 minutes just 3x/ week